About Us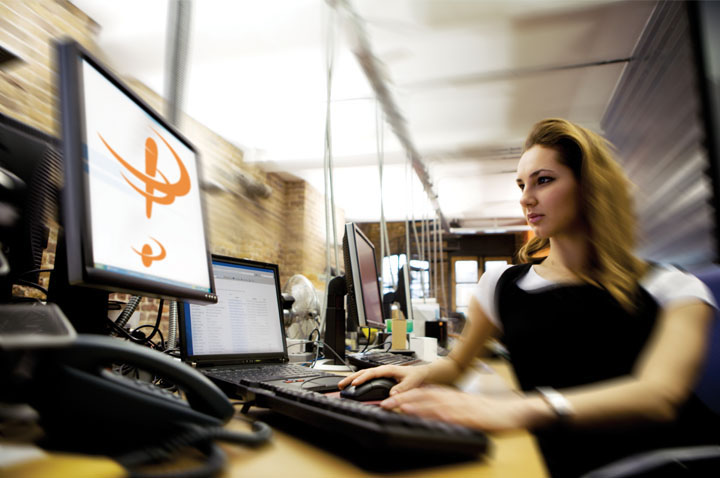 Creative Sweat are passionate about design and communication. Innovative design and creative solutions that impress, entertain, surprise and inform are the basis of work that will deliver positive results to business and create a legacy of positive brand identity and market awareness.
From inspirational logo design, visual identity and corporate branding, to creative advertising and printwork, we place originality and creativity at the forefront of every project.
Remember, ideas don't come from software, they come from the minds and imagination of creative souls.
Established in 1991, Creative Sweat continue to evolve and still manage to give birth to original ideas and concepts despite living in an age of automation, duplication, recycling, and clipart shortcuts.
Our creative services:
- Logos & Branding
- Print & Publications
- Signage & Display material
- Creative Seminars & Workshops